THE STORY OF US
A COUPLES INTENSIVE RETREAT
An intensive couples retreat for couples healing their relationship after betrayal
Friday June 30th – Monday July 3rd 2023
This weekend retreat, created and tailored for couples past the initial crisis stage of betrayal recovery, will offer you a chance to reflect on your journey as a couple.
In a supportive and healing environment, alongside other couples, you will be offered opportunities to engage your "story of us" by looking back at the past, acknowledging the present and re-visioning for the future.
All activities will offer opportunities for you to engage with topics such as grief, intimacy and meaning making in ways that feel safe, achievable and realistic to you while also seeking to advance your healing and connection.
By the end of the retreat you will have participated in opportunities to grieve the losses betrayal has created for your relationship, acknowledge (and even celebrate) the growth and healing that has already taken place while becoming aware of what still needs attention, connect over a vision for your future life together and make meaning from your story.
We hope that this retreat will offer couples an opportunity to really move from "my story and your story" to "the story of us".
Please direct any enquiries to: [email protected]
LOCATION
River Oaks is a large lodge on the banks of the Guadalupe River, surrounded by Cypress trees. The river is easily accessible via a walkover bridge across the famous Highway 39.
The main Lodge is an exceptional space, walk into the main living and dining area to be greeted by stunning views of the majestic Cypress trees and Guadalupe River through the floor to ceiling picture windows.
The nearest airport is San Antonio at just over an hour away from the venue (76 miles). Austin is an alternative (118 miles).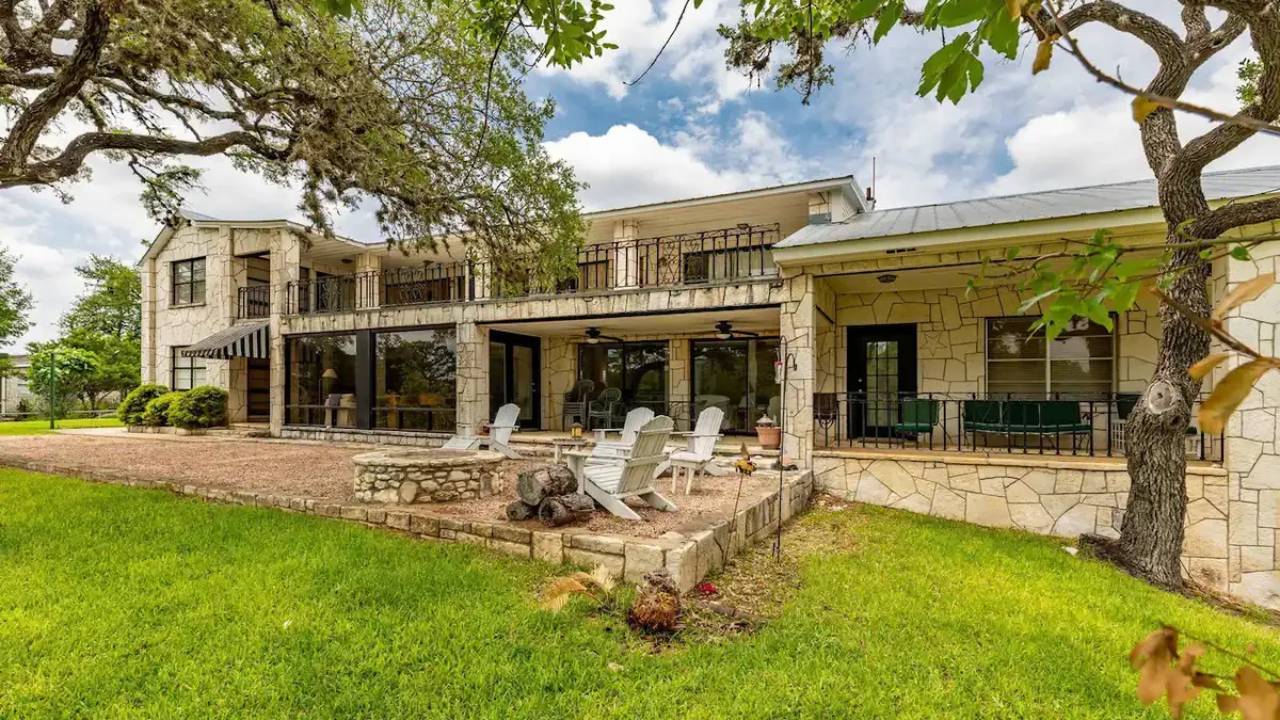 SCHEDULE
Friday June 30th – Monday July 3rd 2023
Each day at the retreat will include mealtimes together, focused couples connection exercises, group processing time and social time. Full use of the facilities is included and there will be plenty of opportunities for relaxing, exploring or just 'hanging out' with other couples in recovery who "get it".
Full schedule issued on arrival.
ACCOMMODATION
As with everything we offer at Naked Truth Project, this retreat offers high quality accommodation and surroundings within which to relax and engage with the retreat content.
The retreat will be staffed by a team of experts delivering bespoke content tailored to this retreat.
More info & booking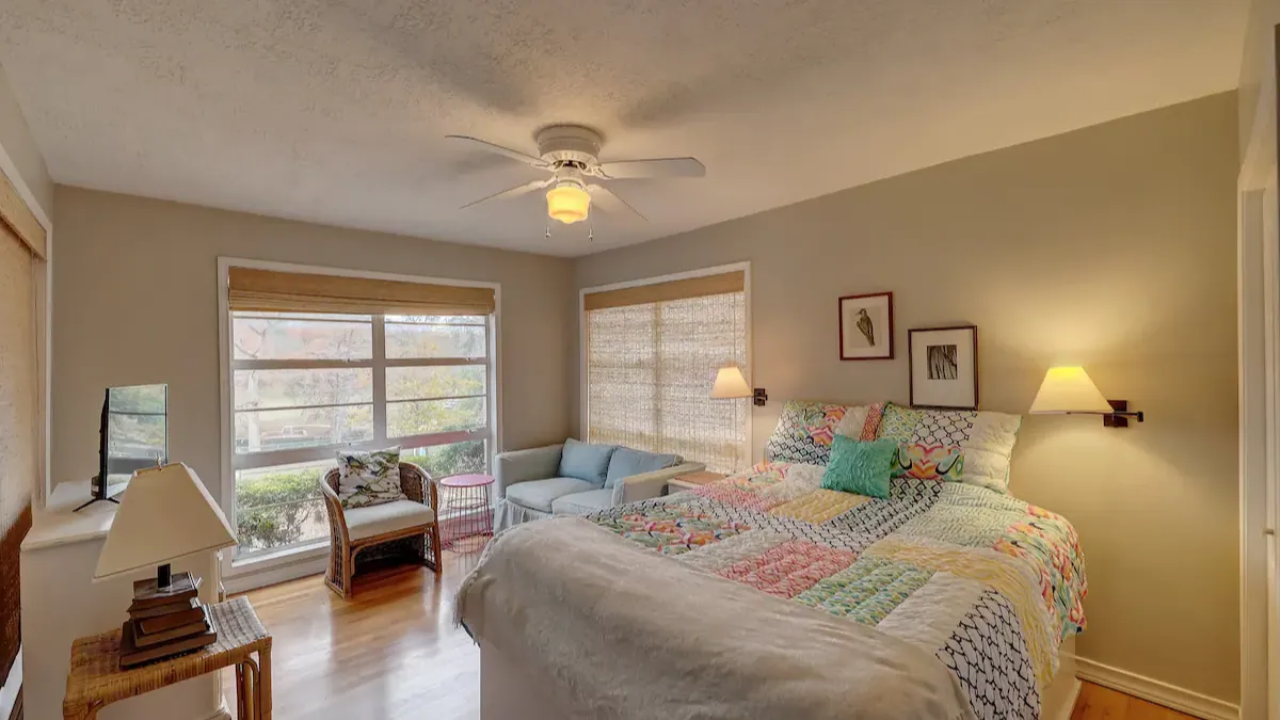 Meet the Team
Cat Etherington is the Director of Recovery for Naked Truth Project, she lives in Durham in the North East of England and is married with two daughters. Cat is a certified professional life coach and integrative counselling practitioner, working with individuals and couples impacted by problematic sexual behaviour and betrayal. Cat was the first ever European practitioner to be certified by the Association of Partners of Sex Addicts Trauma Specialists (APSATS) and now serves on their Board of Directors. With personal experience of both addiction and betrayal, Cat has unique insight into the journey of recovery and healing.
Cindy is the Head of Recovery for Naked Truth Project. She's a a certified APSATS Partner Coach (ICF/ACC, CPC), Certified Empathy Specialist (CES), and a certified Trauma Informed Coach (TIC) who integrates multiple integrative and somatic disciplines in her work with individuals and couples. Specialized training with Carol Juergensen-Sheets (ERCEM), Dr. Jake Porter (CRC®) and the Gottman Method inform her work with couples. She brings valuable life experience of families with addiction, along with a deep heart of compassion to her work.
Scroll across for feedback from other NT Retreats...
"Really well grounded and knowledgable facilitators who created and held a safe space for us alongside the well considered program. Huge amounts of empathy, care and thoughtfulness were demonstrated by all the team who did an amazing job."
"When I think about the venue, the food and more importantly the therapeutic gains I received, it is absolutely worth every penny. It would have taken me months or years of 1:1 therapy to have the breakthroughs I had on the retreat, and even then I don't think therapy could give me quite what the retreat experience was able to. I would do it again in a heartbeat and recommend it to anyone."
"Trust (the process). The word 'trust', until recently, had to carry a trigger warning. However, experiencing such a profound sense of safety within an actual living and breathing organism of such a gentle and caring community seems to have resurrected something that I'd lost - trust (and belief) in self."